Serving Pensacola to Panama City
Destin, Santa Rosa Beach, Watercolor, Sandestin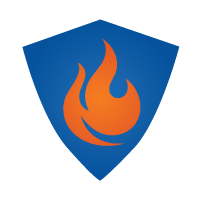 FIRE
Ready Restoration moves into action immediately once the fire is out. Our certified experts determine the full extent of fire damage, including the impact of heat, smoke, and residues from fire and smoke. We use state-of-the-art equipment for smoke and odor removal, complete cleaning and sanitation, professional deodorization, and air vent and duct cleaning.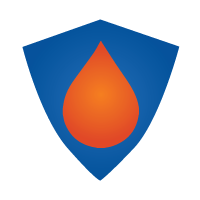 Water damage in Destin, FL and Santa Rosa Beach, Pensacola.  Have a plumbing leak, faulty pipe, leaking roof or dishwasher? Ready Restoration uses industry leading equipment allowing us to find all the water damaged areas fast and efficiently. Our water damage relief experts are certified by the IICRC and are happy to help you quickly restore your home or business to its clean, dry state.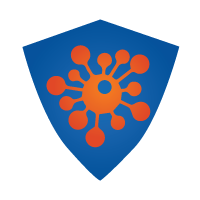 MOLD
Mold Remediation in Destin, FL and Santa Rosa Beach FL.  Mold can cause serious health problems and significantly reduce the value of your home or business. The Emerald Coast is a very wet and humid area, ripe for mold to spread fast. Ready Restoration's advanced mold removal services cover mold remediation, mold odor removal, as well as complete cleaning and sanitization. Fight mold with the pros!
WE WORK 24/7 FOR YOU
Ready Restoration is team of highly trained technicians ready to get you back to normal fast!
© 2021 Ready Restoration LLC  |  Licensed Mold Remediator MRSR1752  |  Licensed Mold Assessor  MRSA865  |  Certified Residential Contractor  CRC1331456  |  WRT Certification from IICRC  |  MICRO Certified Mold Assessor and Remediator  |